Workshop by Gert-Jan de Hoon
TIME: Sunday at 09:30
VENUE: Common Hall, DNS
(20 participants)
BACKGROUND
Albert Einstein asked the following question: Do I see the world a peaceful place or a hostile place? In an interactive lecture we will explore this question. What do we need to create a new vision for the future. And what is your place in this world?
There are two ways of moving forward: Fighting what you don't want (pushing yourself away where you don't want to be) or moving towards a destination. What is your choice?
CONTENT
Gert-Jan de Hoon will talk about choosing a destination in your life.
"The road you walk is depending on the destination you choose. Without destination or direction, you don't know which road you are on. How does life unfold and who is the director? Choosing a destination helps you realise your dreams. We need a destination in life to give meaning to today."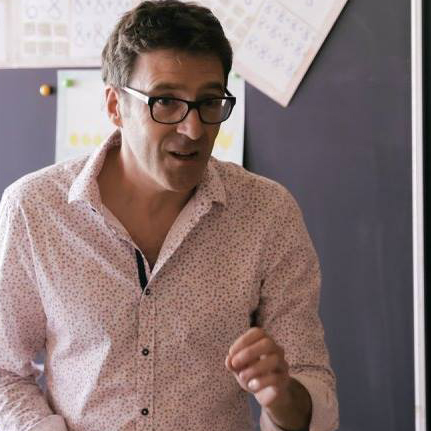 Gert-Jan van Hoon
Transformation coach, speaker & guide
Author of A pilgrimage to Santiago, co-author of Walking in the Rain and founder of Voyage Beyond. His unique talent is to empower people in a very natural way into their own force and light.
After his study of Communication Science, Gert-Jan made a choice for long and winding paths to unknown destinations, instead of a fixed career path. It brought him to China in the pre-internet era (1991), he lived and worked in Uganda (Africa) and Spain, where he discovered the Camino.
He travelled with groups in China, Nepal, India and Pakistan and fell in love with the Canadian wilderness during a wilderness guide course. His life journey taught him to listen to his intuition, being flexible, making contact on deeper levels, dealing with setbacks, keeping things simple, not giving up and living with passion.
He has extensive experience in the corporate world, the health sector, international diplomacy, the travel industry and was a partner in a management consultancy for 5 years. He worked within the medical field (Jeroen Bosch Hospital), with underprivileged youths, detainees, graduates, top management, youth, and starting entrepreneurs. He walks with his clients and persons with a visual impairment on the Camino in Spain and leads workshops at unique locations worldwide.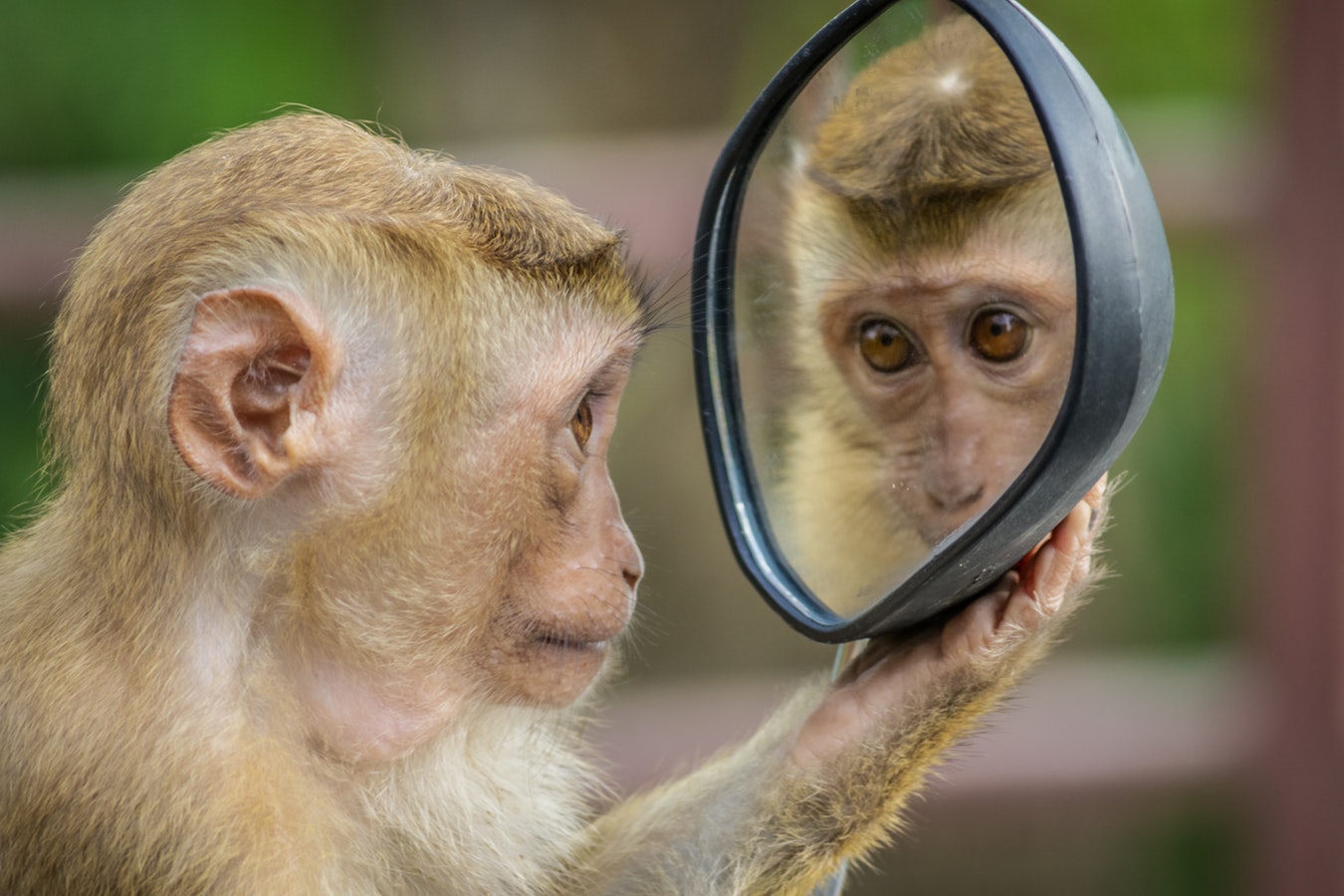 "Open future is a promise and a challenge."