Archive
Resources from the  Peace Justice Conference #6 in 2020 (online)
Because of the worldwide pandemic situation, it was not possible to meet up for a physical Peace Justice Conference, so a one-day conference took place online on 17 May 2020.
The theme of the conference was "The New World Rises In The East" in two parts.
This lecture included perspectives on the world of today and in the future, changes in the global world order and what we can learn from the COVID-19 crisis.
After the lecture, a zoom conference took place, where participants discussed aspects of the lecture in transverse groups.
Please find below videos from the event.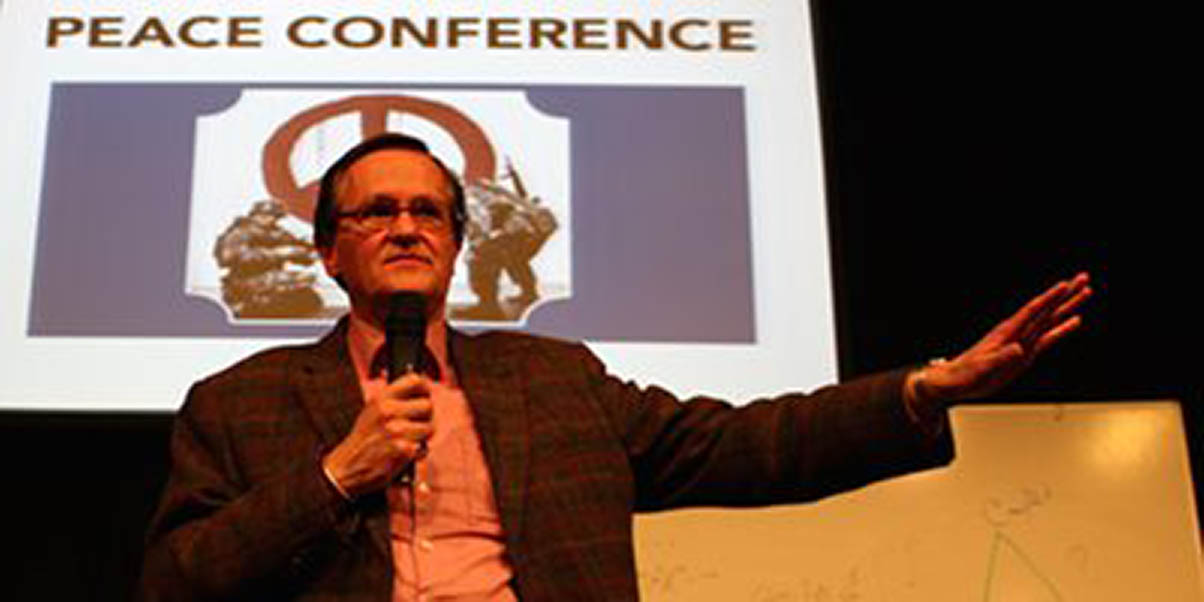 Jan Øberg
Peace Researcher
Peace studies professor. PhD in sociology, peace and future researcher. Associate professor (docent) at Lund University, thereafter visiting or guest professor at various universities.
Former director of the Lund University Peace Research Institute (LUPRI); former secretary-general of the Danish Peace Foundation; former member of the Danish government's Committee on Security and Disarmament.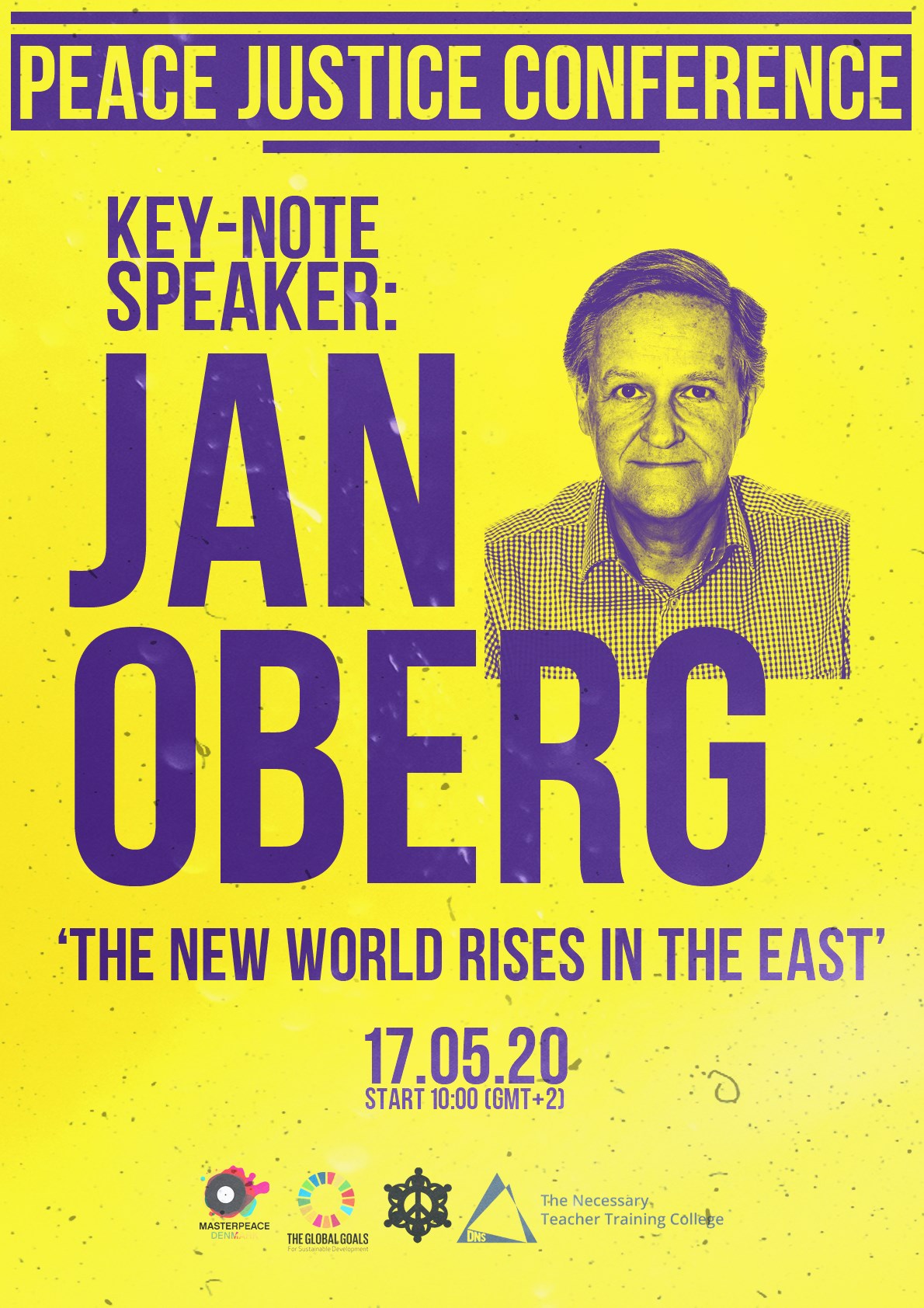 Online lectures and discussions
LECTURE:
"The New World Rises In The East"
Part 1
LECTURE:
"The New World Rises In The East"
Part 2