Archive
Photos from the Peace Conference #1 in 2015
The conference took place at the Tvind campus on 25 April 2015. On 26 April there was a sports day for refugees in the local ares.
The Key Note speaker was Jan Øberg, and there were also speeches from several Danish peace organisations.
There were also workshops
Iraq past to present
Palestine is still the issue
Ukraine – a civil war?
War refugees in the world
How do we get the peace movements moving?
Teaching a Peace and Tolerance Curriculum in Danish schools (in Danish)
Sharing good teaching materials and ideas (in Danish)
Music workshop: Sing and play the best peace songs – old and new
Exhibition: Heather Spears: "Massacre" Drawings from Jerusalem
Please find below some photos from the very first Peace Conference in Tvind.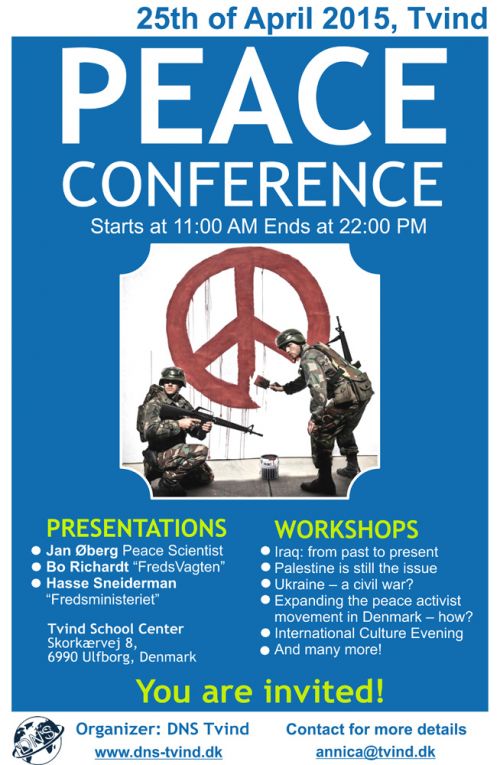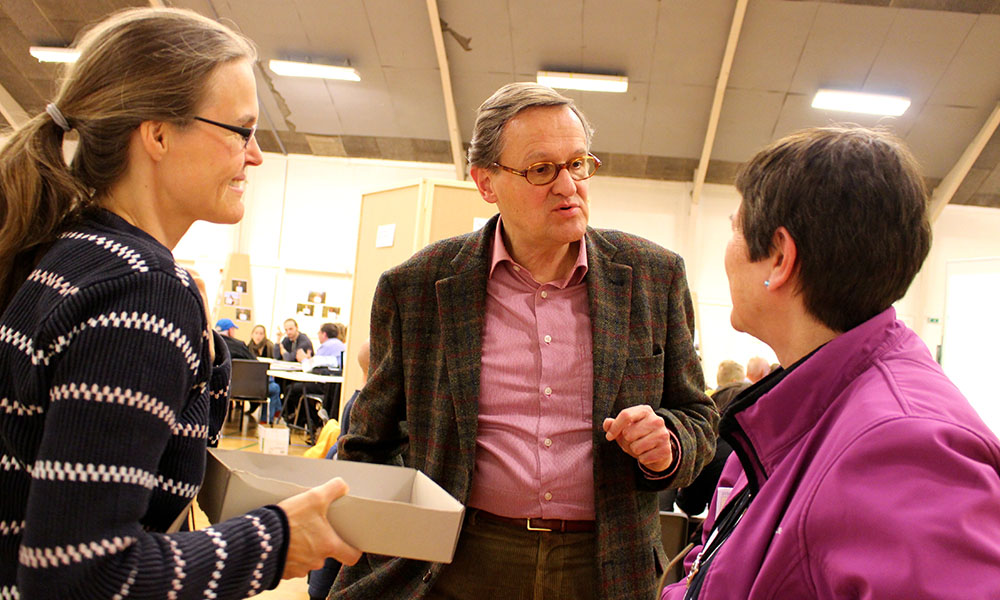 Annica Mårtensson & Jan Øberg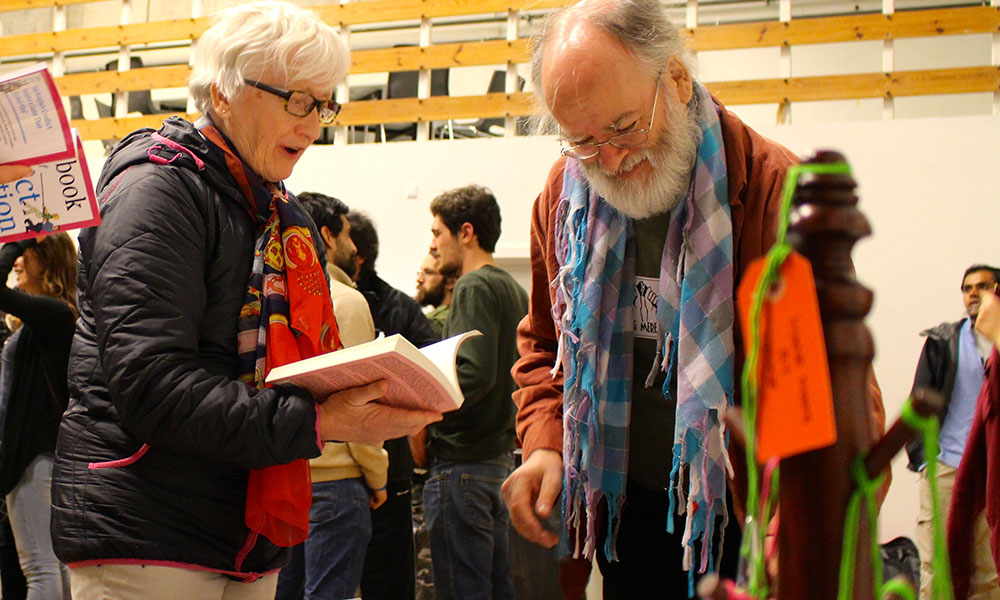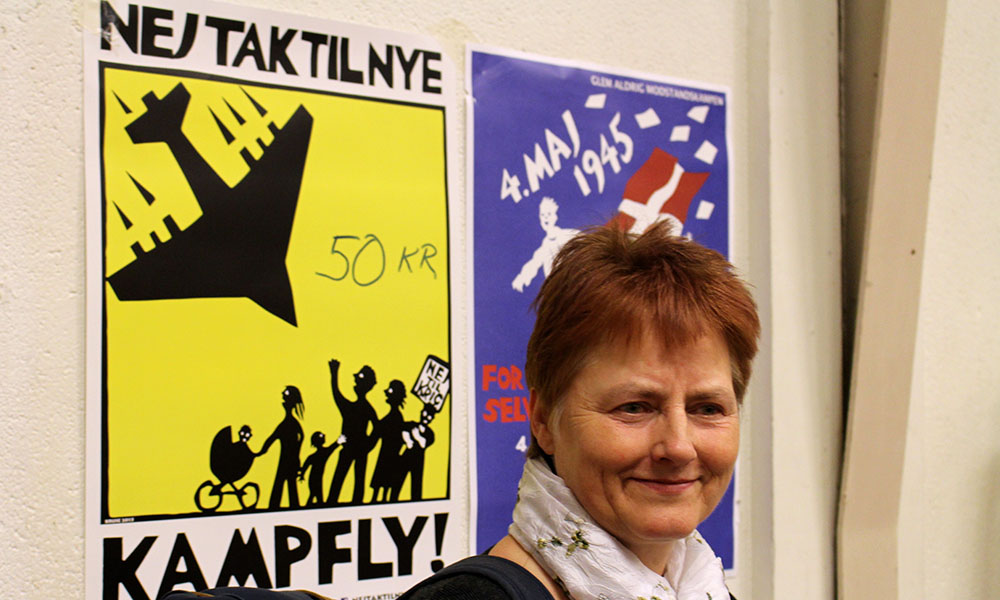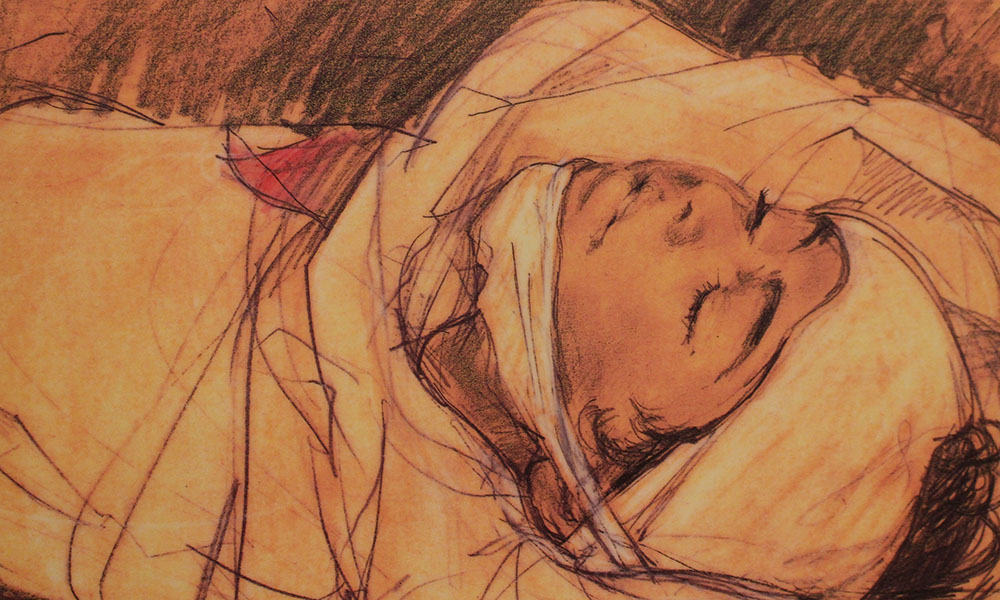 Heather Spears: "Massacre"