Archive
Resources from the "Peace Courses" that replaced the physical event of a Peace Justice Conference #7 in 2021
Because of the worldwide pandemic situation, it was not possible to meet up for a physical Peace Justice Conference in the spring of 2021. Instead, DNS – The Necessary Teacher Training College took the initiative to host a number of lectures and discussions in cooperation with peace researcher Jan Øberg. These sessions took place in the autumn months of 2022.
Please find below lectures and selected discussions.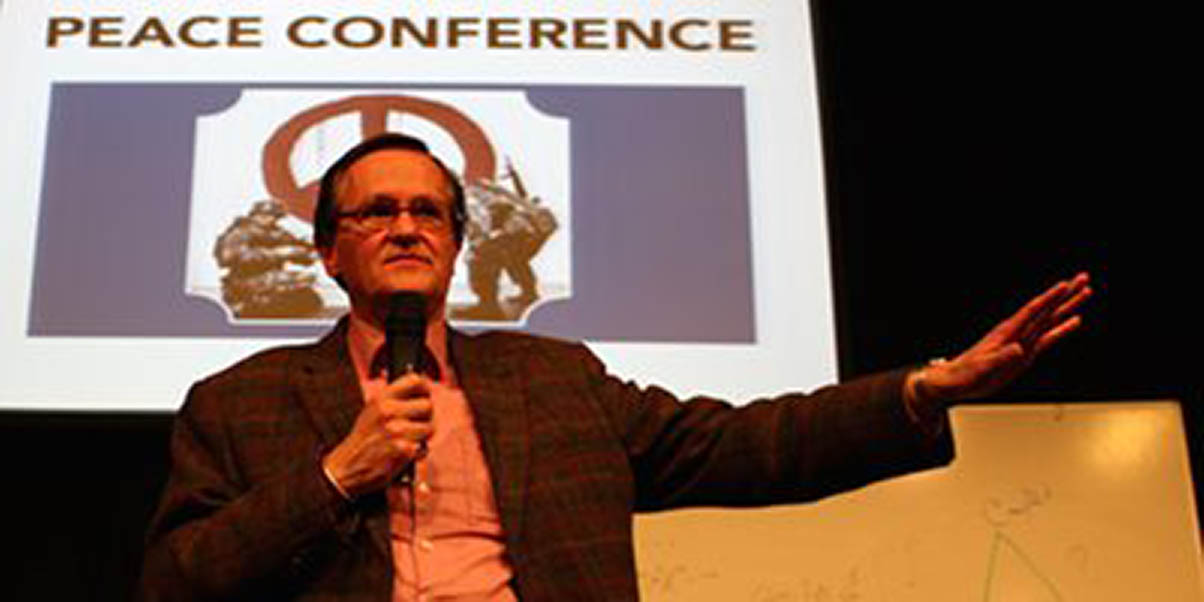 Jan Øberg
Peace Researcher
Peace studies professor. PhD in sociology, peace and future researcher. Associate professor (docent) at Lund University, thereafter visiting or guest professor at various universities.
Former director of the Lund University Peace Research Institute (LUPRI); former secretary-general of the Danish Peace Foundation; former member of the Danish government's Committee on Security and Disarmament.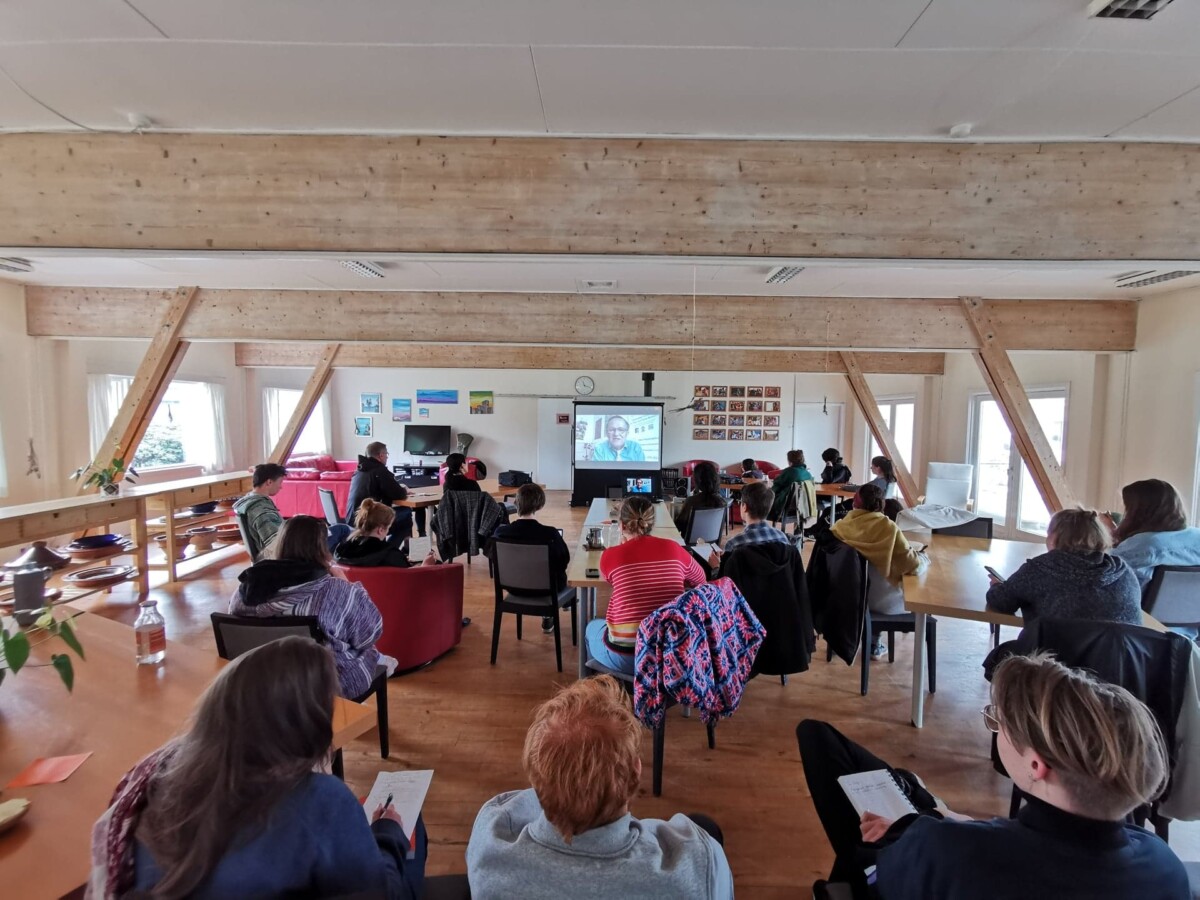 Peace Courses online
The students at DNS – The Necessary Teacher Training College were able to be together in smaller groups, during the online courses.
Online lectures and discussions
LECTURE:
Nuclearism, The Threat of Nuclear Weapons And What To Do
LECTURE:
The Balkans, Yugoslavia and the purpose of NATO
DISCUSSION:
The Balkans, Yugoslavia and the purpose of NATO
LECTURE:
The World after Corona
DISCUSSION:
The World after Corona
LECTURE:
How militarism fuels climate change
DISCUSSION:
How militarism fuels climate change
LECTURE:
MIMAC – The Military Industrial Media Academic Complex
DISCUSSION:
MIMAC – The Military Industrial Media Academic Complex
LECTURE:
China, the Belt & Road Initiative and the West