Archive
Resources from the Peace Justice Conference #3 in 2017:
"Creating Peace: Act | Learn | Share"
The conference took place at the Tvind campus in the last weekend of April 2017.
The Key Note speaker was Jan Øberg.
There were a number of workshops, cultural events and discussions about how to act to create peace.
Please find below resources and descriptions of workshops, speakers and other elements from this conference.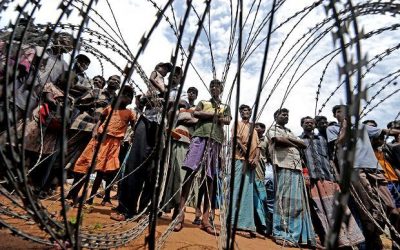 Let's talk about the paradise – tourist industry in Sri Lanka. Let's see if there is anything hidden under the beautiful imaginations of a paradise. Let's have discussion upon different views.