Archive
Resources from the Peace Conference #2 in 2016:
"Stop Wars – Not Refugees"
The conference took place at the Tvind campus on 29 April – May 1 2016.
The Key Note speaker was Jan Øberg.
There were a number of workshops, cultural events and discussions about how to act to create peace.
On the Sunday, Mayday, the entire conference moved to Aarhus to parttake in a Peace Demonstration.
Please find below resources and descriptions of workshops, speakers and other elements from this conference.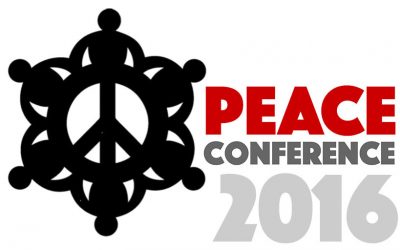 A lecture by peace researcher Jan Øberg in three parts: Part 1: About the American empire and its decline.
Part 2: About Syria. Part 3: The alternatives.