Welcome to the 4th
Peace Justice Conference!

When "We" and "the Other" become "Us"…. community flourishes and our humanity is realised…

THE MAIN HEADLINE IS: "MEETING THE OTHER"
PROGRAMME
The programme includes workshops, speeches, presentations, lectures, discussions, music, arts, networking, performances, sports and more. You will be able to choose according to your interest.
The conference's language is English but we will try to offer a programme accessible for participants with different language skills.
The conference runs over three days, and each day has a headline:
COSTS
The conference is organised and funded by the participants.
A one-day participation ticket costs 20.- EUR (150.- DKK) and a three-day package 50.- EUR (375.- DKK).
The fee includes the programme and three meals a day.
The participants are responsible for their transport to and from the conference as well as for the accommodation. There will be a possibility to arrange accommodation at the campus or nearby.
HOW TO PARTICIPATE IN THE CONFERENCE
Please fill the participant application form here.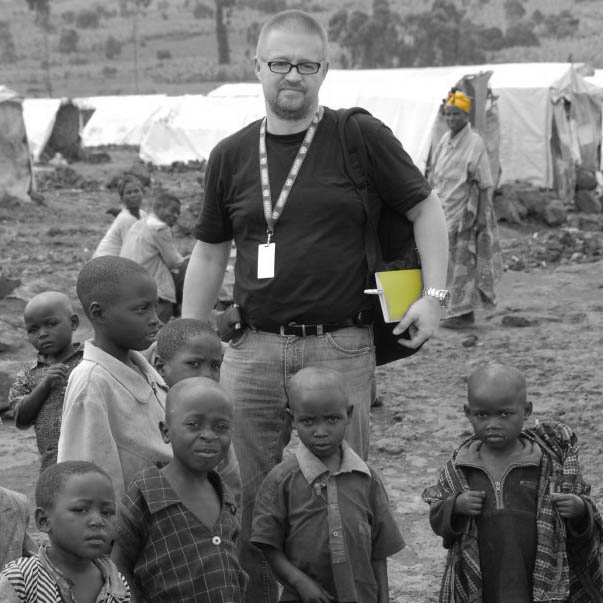 Friday, the 11th of May, 16:40 –18:40 in the Conference Hall
"Manufacture of perpetual conflict and perspectives for Peace Justice"
We create peace, when we fight prejudice and stereotypes. We create peace, when we make bridges between each other. We create peace, when we liberate and emancipate ourselves.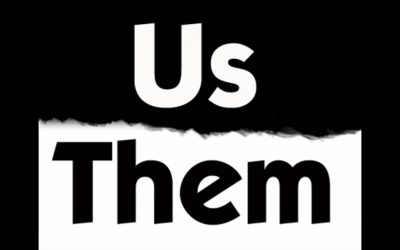 "The Other" doesn't exist on its own, it always occurs in relation to "us". "The Other" helps to explain identity: why people feel the belonging to this certain group, ethnicity, gender, nation.