ARCHIVE ITEM
This article is from the Peace Conference 2016.
Hear my story
Syrian and Eritrean refugees talk about their experiences. Why they had to flee, and about their journey to Denmark.
Time: Friday, 14:00 – 16:00
Where: Green Shop

Presenter / Host / Translator: Monique Dobbert
Workshop Outline:
Listen to refugees talk about what happened.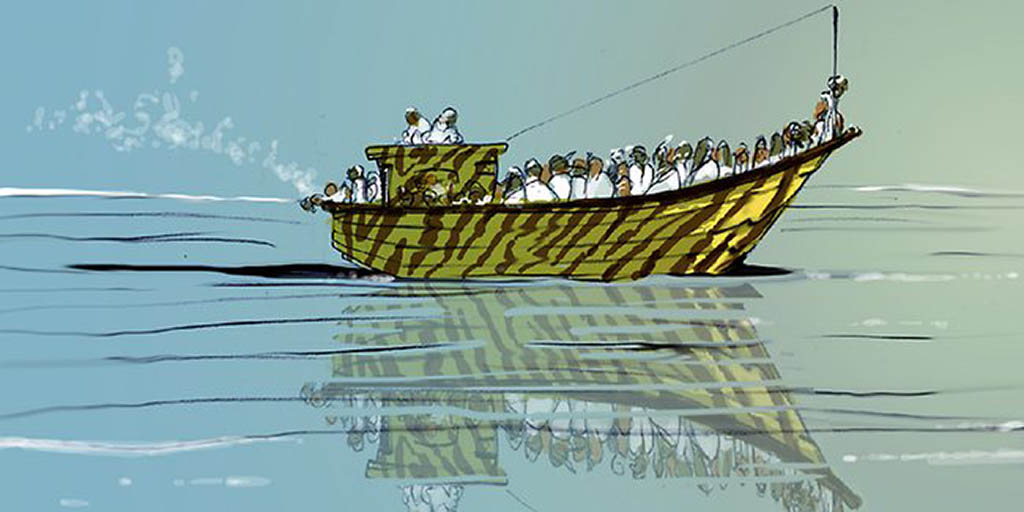 Image credit: Eric Lobbecke