ARCHIVE ITEM
This article is from the Peace Justice Conference 2017.
Introducing Jan Øberg
Peace studies professor
PhD in sociology, peace and future researcher
Associate professor (docent) at Lund University, thereafter visiting or guest professor at various universities
Former director of the Lund University Peace Research Institute (LUPRI)
former secretary-general of the Danish Peace Foundation
former member of the Danish government's Committee on security and disarmament
Visiting professor at ICU (1990-91) and Chuo Universities (1995) in Japan
Visiting professor for three months at Nagoya University in 2004 and 2007 and four months in 2009 – at Ritsumeikan University in Kyoto.
Oberg has taught peace courses for more than 10 years at the European Peace University (EPU) in Schlaining, Austria and teaches MA courses twice a year at the World Peace Academy (WPA) in Basel, Switzerland.
With his wife, Dr. Christina Spännar, Jan Øberg is the co-founder of TFF – Transnational Foundation for Peace and Future Research.Chairman of the board 1997-2003 and interim chairman 2007-2008, director of the TFF and head of its Conflict-Mitigation teams to ex-Yugoslavia, Georgia, Burundi and Iraq.
Source: Jan Øberg CV at http://blog.transnational.org/2011/10/jan-obergs-cv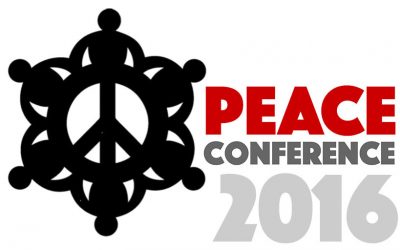 A lecture by peace researcher Jan Øberg in three parts: Part 1: About the American empire and its decline.
Part 2: About Syria. Part 3: The alternatives.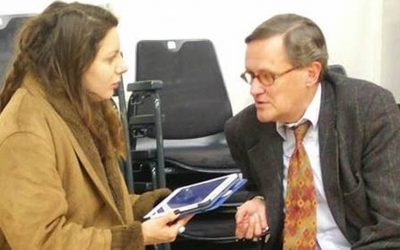 "There is no empire that has lasted forever. It's a safe prediction. I really think the US is destroying itself at the moment. In terms of legitimacy, trustworthiness, honesty, double standards."