Workshop by Irene Garzón
TIME: Sunday at 09:30
VENUE: Suncatcher Hall
(12 participants)
BACKGROUND
Mandala's are sacred pieces of artwork which are used to evoke healing, spiritual development and meditation. The word Mandala means 'sacred circle' and is derived from the word  'mandra' which means 'container of essence'.
CONTENT
In this workshop, we will learn about mandalas that have been used since the beginning of times. and They have their origin in India.
Also, you will work with them and together with the power of colours, you will be able to focus your ideas and dreams and finally give them a direction towards your future.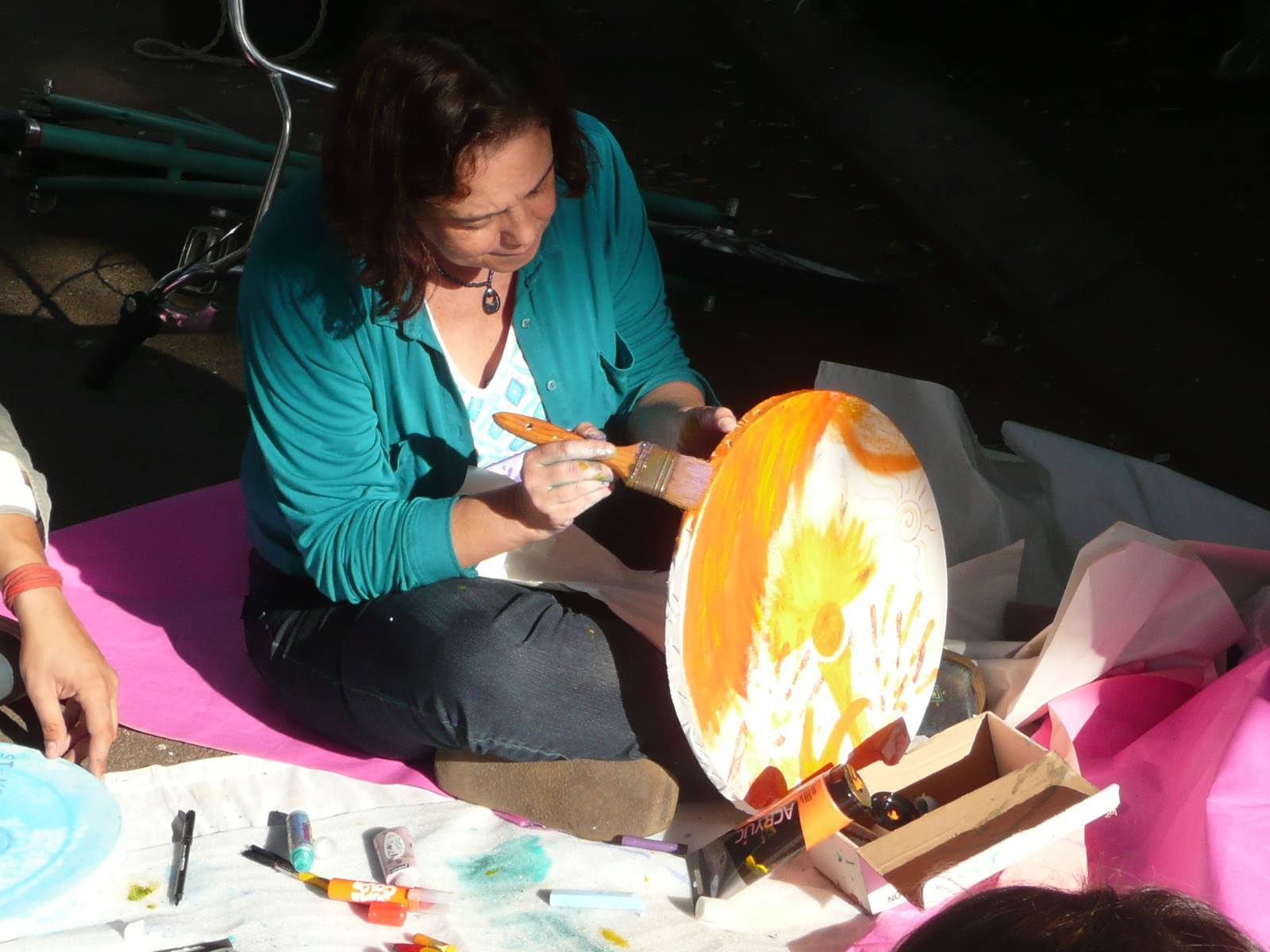 Irene Garzón
Artist and teacher
Irene Garzón is an artist and an art teacher who comes from Spain.
She has been leading and guiding art projects and workshops in Spain, Peru and India.
During the last decade, she has been working on a powerful project called, "The colours of light", where she demonstrates the power and influence that colours have in our daily life.