Here are the talks…
… that have been announced so far. The Peace Justice Committee is working on finalising the programme, so as soon as a speaker  has been confirmed, it is posted here.
Please be aware that this is a preliminary programme, which is subject to change.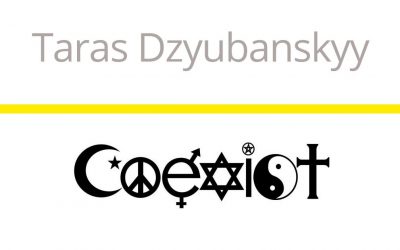 Exploring the terminology of interfaith dialogue and peace building, using concrete examples. The role of religious leaders in stabilising the current political situation in Ukraine.