Theatre play by DNS2017 and DNS2018
"Mountain Language"
Friday, 20:00-20:30, Conference Hall
ABOUT THE COMPANY
The play is performed by students from two teams at our college. DNS2017 has just come from their four-month study travel to Africa while DNS2018 is saving up funds to start the programme in the end of August.
ABOUT THE PLAY
"Running at just under 25 minutes, Harold Pinter's play, Mountain Language, delivers a short sharp shock. Focussing on the brutalities of a society, which forbids a minority of its population to speak their own language, it is a play of few words, which add up to an eloquent indictment of the banning of any human utterance."
The play will be followed by a short discussion with the artists.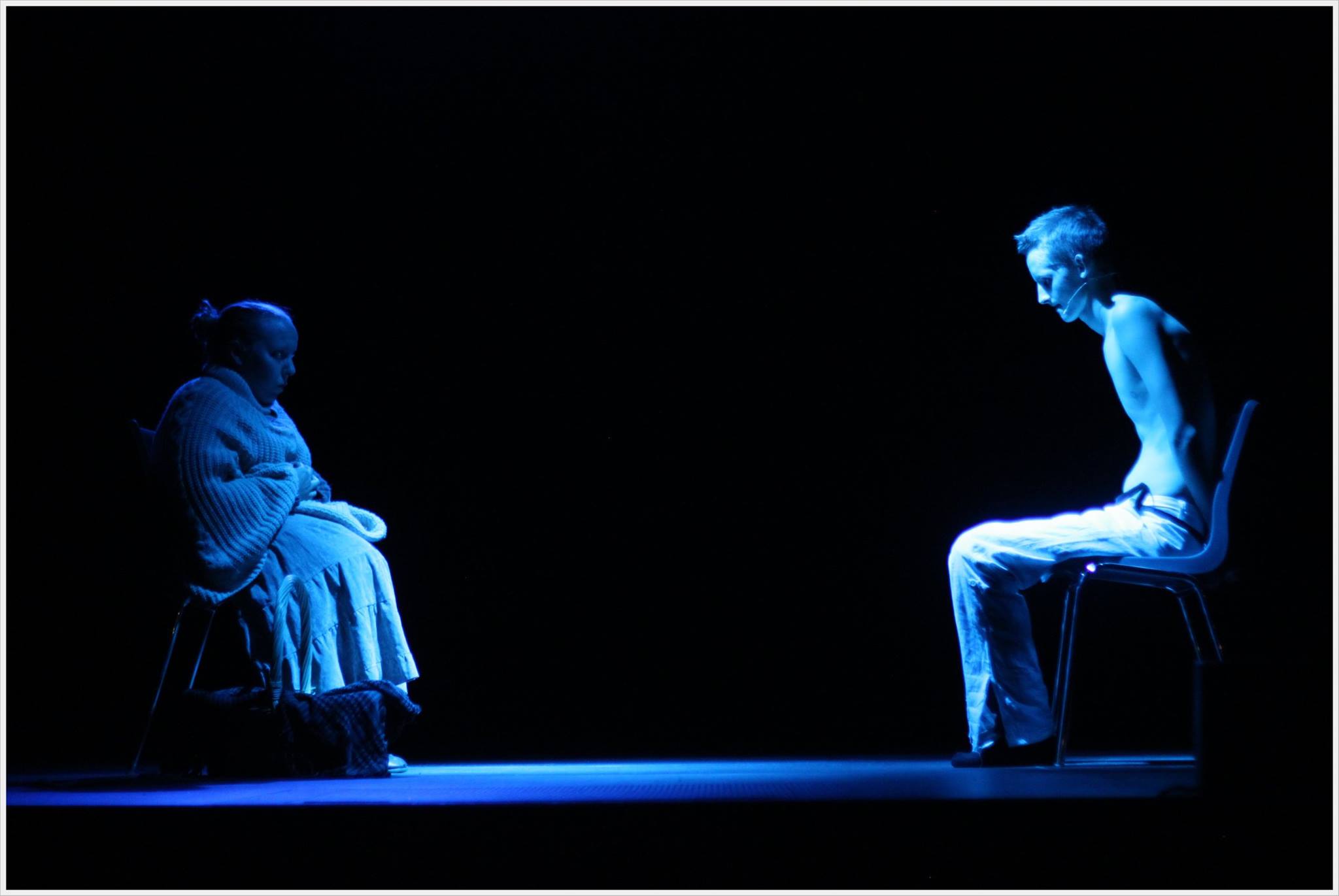 Ash Perrin, keynote speaker He is a passionate advocate for children's rights, author of 'The Real Play Revolution', and Founder of The Flying Seagull Project charity. We are looking forward to hearing from his job, his idea of utopia and learning some tools to build...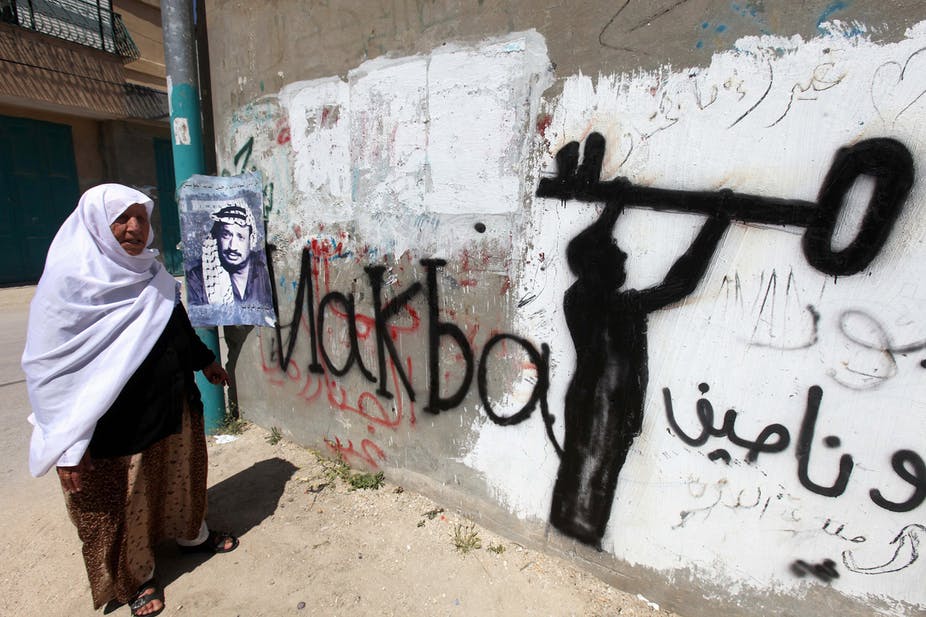 If we want to transform society, we must learn to tell – and listen to – a new set of stories about the world we want to create. So open your eyes and listen carefully to the story of NAKBA.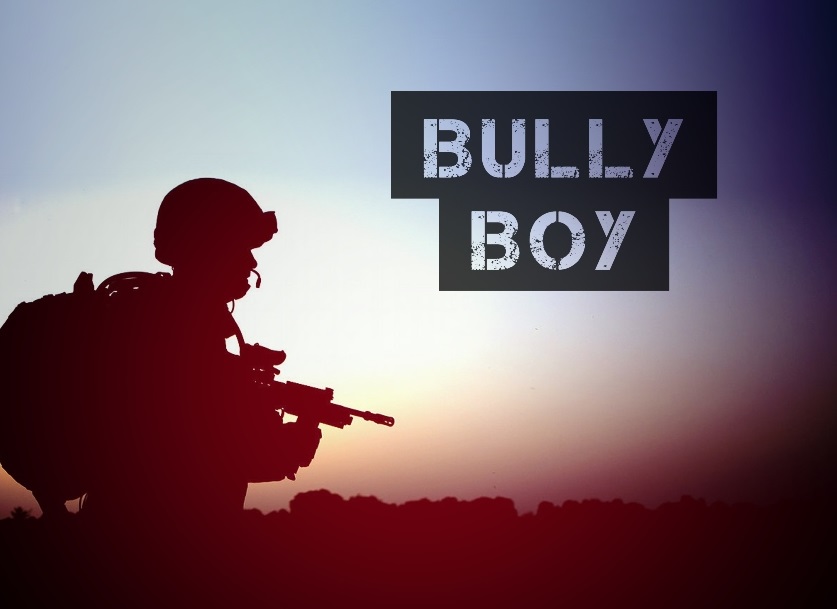 A ferociously gripping play that tackles the challenging moral issues of contemporary military occupation and its effect on the mental health of serving soldiers.