Theatre: NAKBA
Actors: Melisa Madeo, Jasmine Soares, Celia Ruiz, Ryma Merouani, Maria Rojas, Ana Banfi, Roser Westwick, Jorge Perez
Technical support: Barbara Camarneiro
Direction and script: Jorge Perez
"Nakba"
Saturday, the 12th of May, 30 minutes
A new world requires new stories. But why is that? The first reason is obvious: climate change, inequality, violence and other challenges of our time can't be solved by doing more of the same. We need new narratives that connect with people's deepest motivation. Stories engage people at every level – not just in their minds but in their emotions, values and imaginations, which are the drivers of real change. So if we want to transform society, we must learn to tell – and listen to – a new set of stories about the world we want to create.
So open your eyes and listen carefully to the story of NAKBA.
ABOUT THE COMPANY
We are a group of international students who are training in the College for International Co-operation and Development in England. We all come from very different backgrounds and countries but we all share one common goal: leave the world better than we found it. This is a big goal that we are trying to achieve through different ways, and today, we will use the language of theatre to share with you a very special story.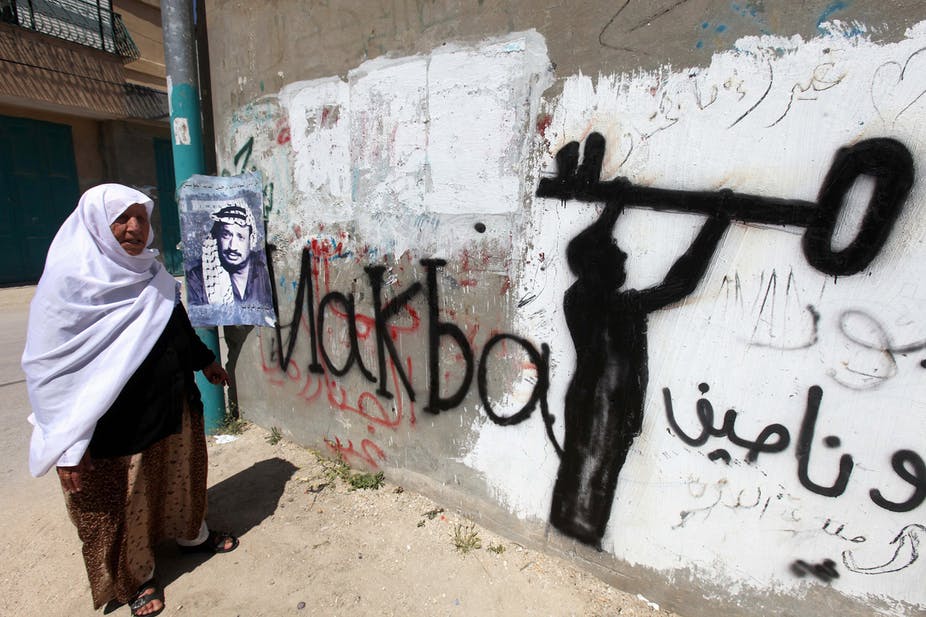 Ash Perrin, keynote speaker He is a passionate advocate for children's rights, author of 'The Real Play Revolution', and Founder of The Flying Seagull Project charity. We are looking forward to hearing from his job, his idea of utopia and learning some tools to build...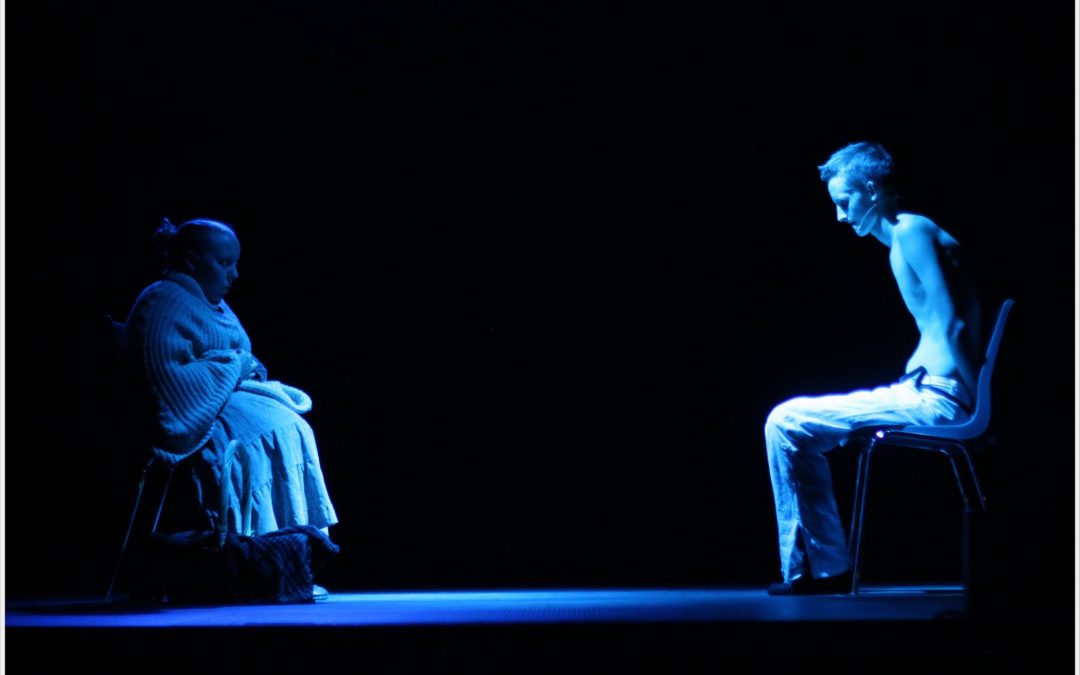 Harold Pinter's legendary play delivers a short sharp shock, displaying the brutalities of a society, which forbids a minority of its population to speak their own language.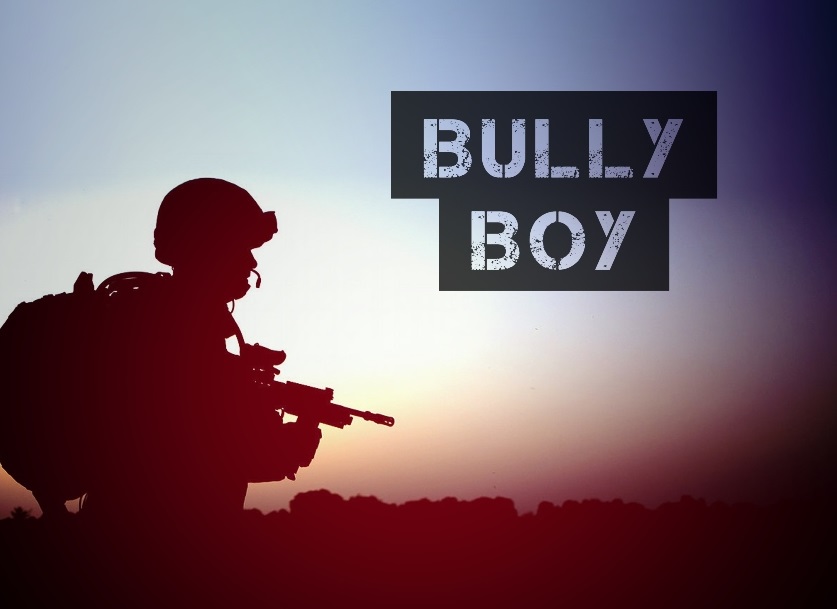 A ferociously gripping play that tackles the challenging moral issues of contemporary military occupation and its effect on the mental health of serving soldiers.