Drama performance by One World Center Lindersvold.
"Bully Boy"
Friday, 20:30-22:00, Conference Hall
ABOUT THE PLAY
"A ferociously gripping play that tackles the challenging moral issues of contemporary military occupation and its effect on the mental health of serving soldiers with startling insight.
Falklands War veteran Major Oscar Hadley is sent to a combat zone to probe allegations of severe misconduct by Eddie Clark, a young squaddie from Burnley and part of a self-styled 'Bully Boy' unit of the British Army. As the interrogation develops, Oscar begins to discover that 'truth' in a modern insurgency can be a point of view rather than a fact."
ABOUT THE PERFORMERS
The One World Center, Lindersvold is a non-profit organisation with a mission to inspire and empower ordinary people to take action against worldwide poverty. We address the issues of our time with unique teaching and learning environments that cultivate social change and support our global vision: a sustainable future.
Find more about the One World Centre on their website.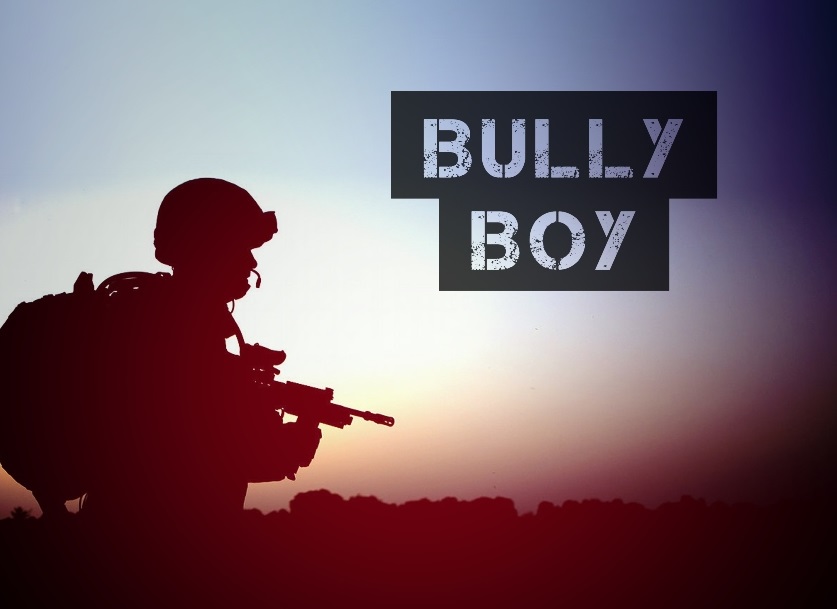 Ash Perrin, keynote speaker He is a passionate advocate for children's rights, author of 'The Real Play Revolution', and Founder of The Flying Seagull Project charity. We are looking forward to hearing from his job, his idea of utopia and learning some tools to build...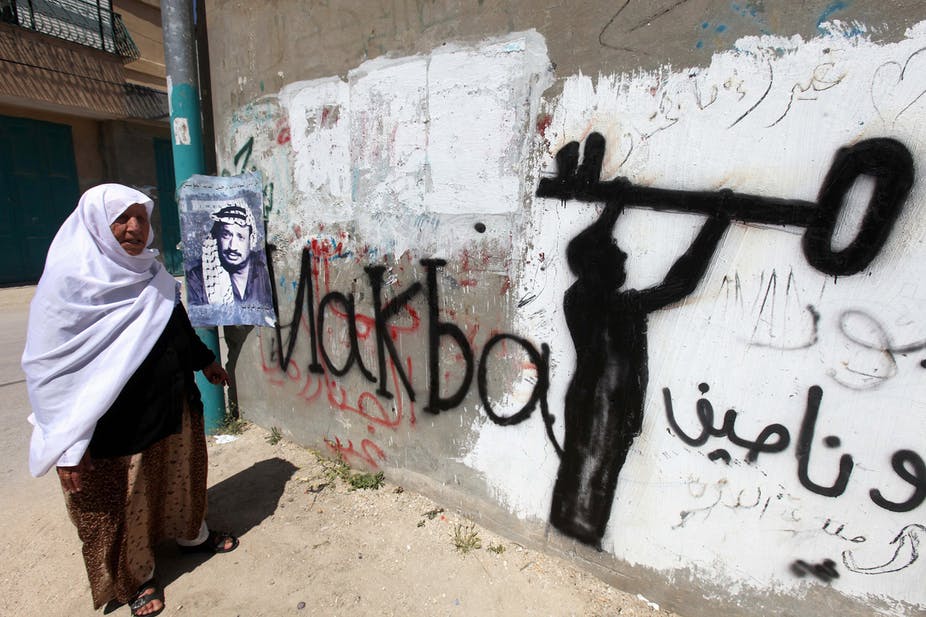 If we want to transform society, we must learn to tell – and listen to – a new set of stories about the world we want to create. So open your eyes and listen carefully to the story of NAKBA.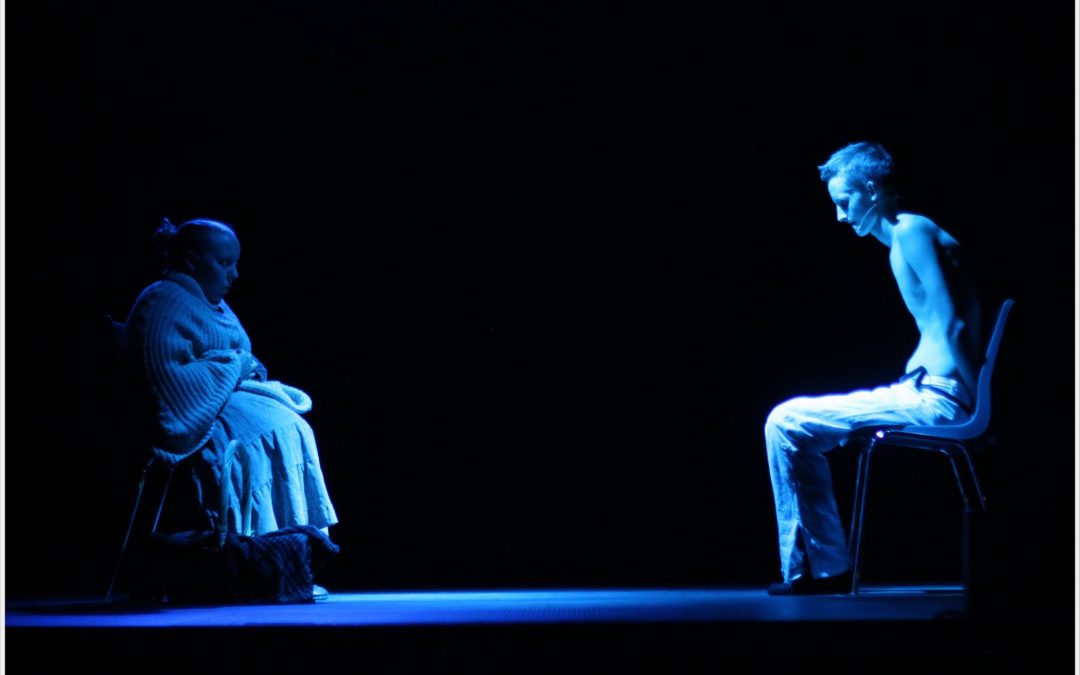 Harold Pinter's legendary play delivers a short sharp shock, displaying the brutalities of a society, which forbids a minority of its population to speak their own language.