FRIDAY 5TH OF MAY
13:00 Opening Ceremony: Common lunch
14:30 Break
15:00 Introduction to working groups
16:00 1st workshop session Friday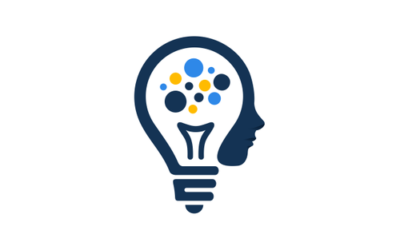 In this experience, we will give ourselves the possibility to dream big. We will raise your forgotten inner power. We will, together, plant the seed of trust and confidence in each of us. We will settle the base, for a better future.
17:00 Break
17:30 2nd workshop session Friday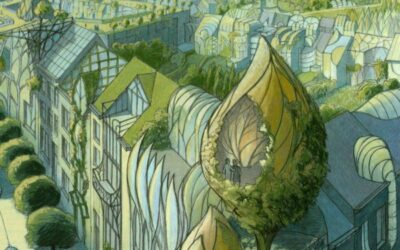 In this workshop we will look at how we live in cities today and how it affected the environment,and how it is related to the current ecological crisis. We will then dare to dream to look at how could we live together in cities…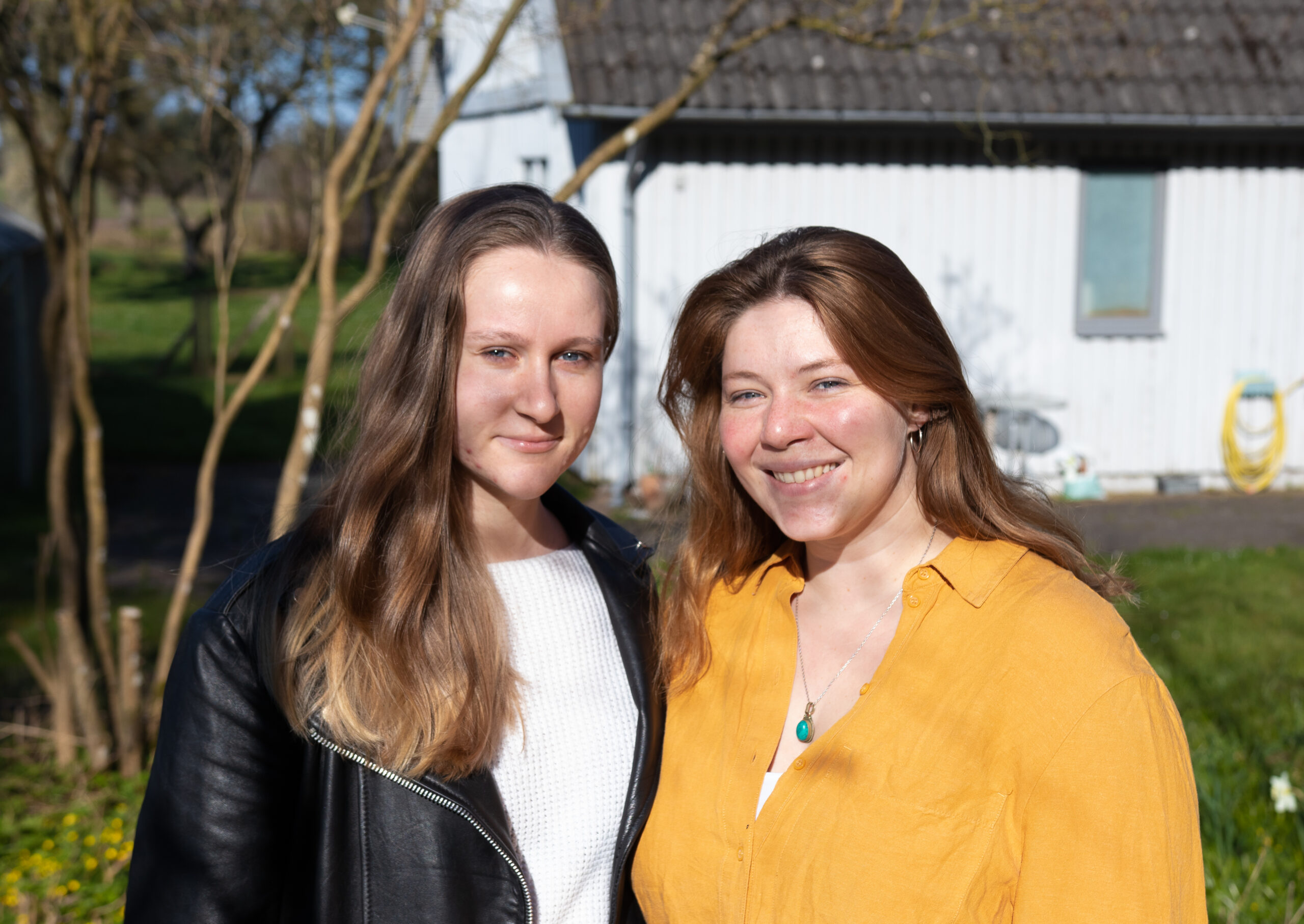 Presentation sharing which skills (soft) are necessary in the modern world and how DNS creatively trains those skills in future educators.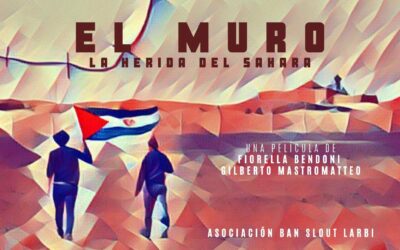 This workshop presents the situation of Western Sahara, and their will to continue living.
18:30 Dinner
20:00 Evening programme