Presenting the workshops, presentations and performances
Friday the 11th of May 2018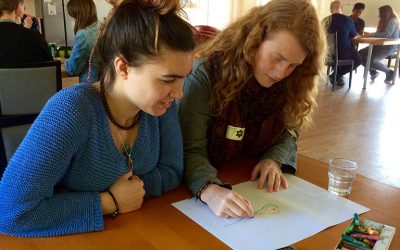 The workshop is an introduction to non-verbal communication coupled with a creative process. It is about "meeting the other" in silence, and to explore ways of communicating with a stranger through art.
Saturday the 12th of May 2018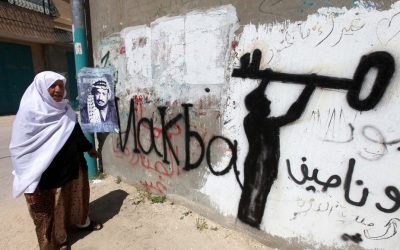 If we want to transform society, we must learn to tell – and listen to – a new set of stories about the world we want to create. So open your eyes and listen carefully to the story of NAKBA.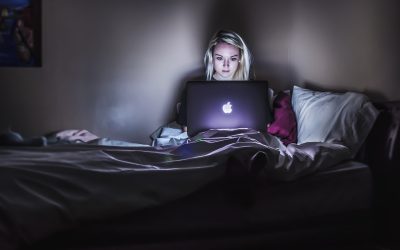 At this workshop, we will discuss sexuality and sexual practices on digital media from a feminist perspective. Keywords: Feminism, digital sexuality, online activism, digital sexual assault.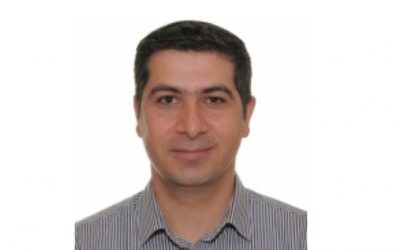 How is it to be a refugee? Which challenges or difficulties do you meet? It starts when you lose and ends when you survive. Ghassam Rahmi shares his insights as a volunteer and a refugee.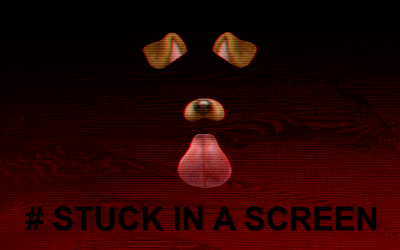 By using forum theatre, we bring topics and discussions about massive social media problems: "dog-face" filters, judging a book by its cover, "liking" people, "swiping" each other.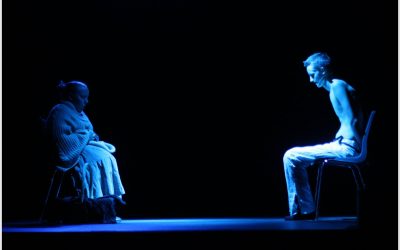 Harold Pinter's legendary play delivers a short sharp shock, displaying the brutalities of a society, which forbids a minority of its population to speak their own language.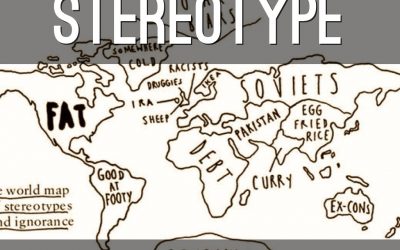 In this alternative, interactive workshop we will learn about our personal boxes, gain an understanding of our prejudices and together identify what we can do about it.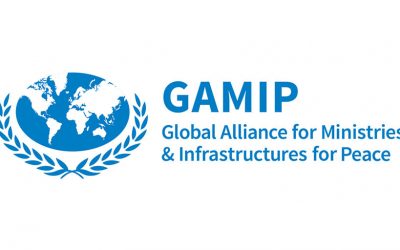 Resisting further armament and developing an alternative, comprehensive Nordic security policy, specifically co-operating about making the Baltic Sea a Sea of Peace.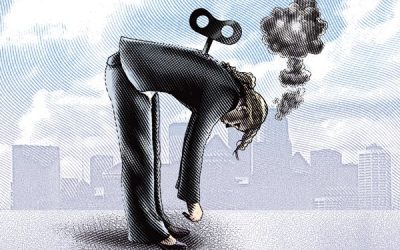 The daunting task of making the world a better place requires more than achieving "a product". It is important to recognise the process and the people involved as well.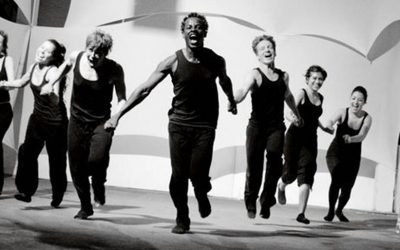 Contact Improvisation Dance involves the exploration from one's body to the next by using the fundamentals of sharing weight, touch and kinetical awareness.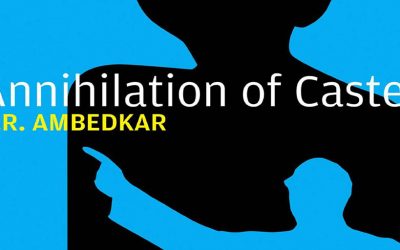 In this workshop, we will not only increase our understanding of the role of caste in Indian society, but we will also be challenged on some of our – dearest – stereotypes.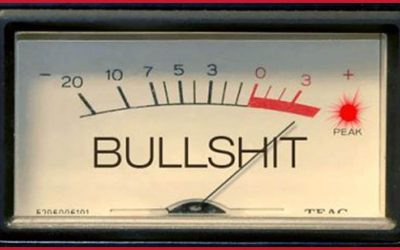 "Keep an open mind, but no so open that your brains fall out". We examine concrete examples and unravel some of the techniques and methods used by the media.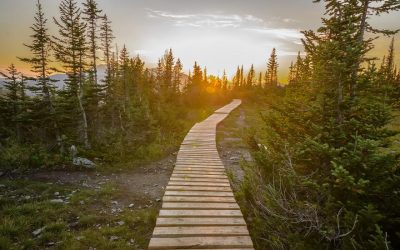 Which path of contributing fits you, fills you with passion and ultimately helps others? Through reflection on your story and drivers, your way forward shall emerge.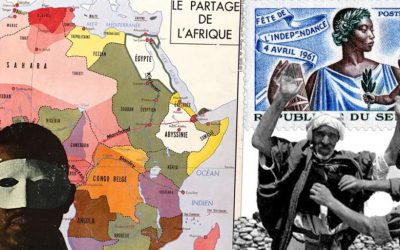 Decolonising Education: Combatting imperialism with the perspectives and contributions of minorities' knowledge. Re-appropriating culture & indigeneity, defining privilege & power.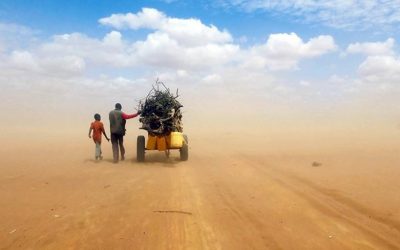 Climate Justice: Connecting the dots between Climate Change, environment, migrations and conflicts. Who 'deserves' a refugee status? The reality of migrants in the Global South.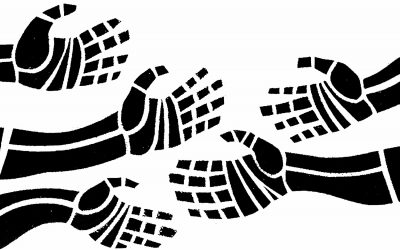 Keywords: social difference, social status, racism, xenophobia, prejudice, foreigner, migration… Let's explore "the Other" and find some answers in this interactive workshop.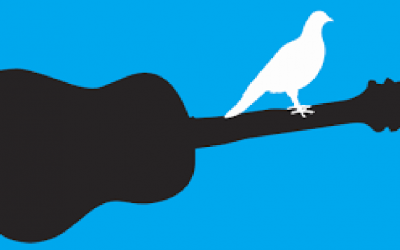 At the workshop, we are going to learn some peace songs Martin has prepared. We will perform them in the evening with audience singing along. No previous experience needed.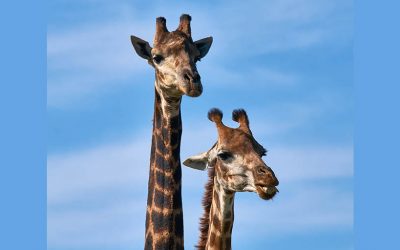 The workshop will examine Non-Violent Communication through role plays and discussion, covering the meaning this form of communication and the scenarios in which this can be used.
Sunday the 13th of May 2018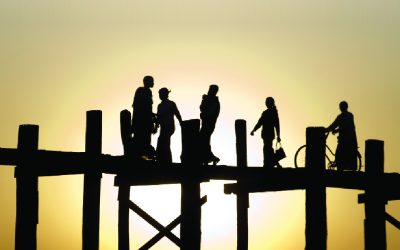 Meeting the Other means looking deeply in their eyes. When we understand and empathise with them we are able to break down the walls that separate us and create a space to build bridges.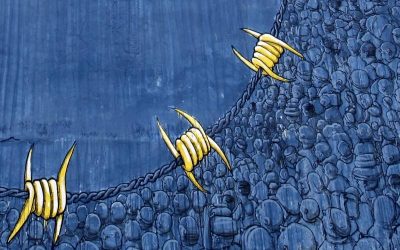 A personal account of volunteering in refugee camps and squats, getting to know the people who fled and understanding their struggles in Europe, and more specifically in Athens.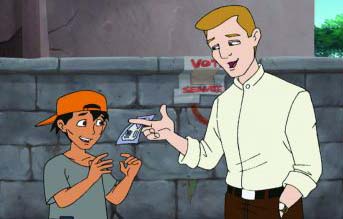 Getting to know the sexual abuse in Philippines. A powerful animation about the crime of pedophilia. Deeply touching theatre play of a victim and a discussion about the taboo.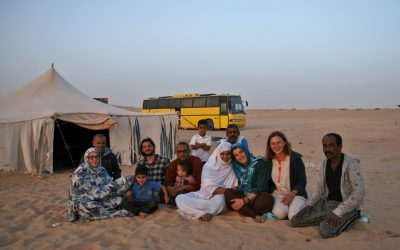 DNS 2017 have travelled to Western Africa overland. Meeting the Amazigh, the Fula, the Mandinka and the Haratin. Meet them in their yellow bus and hear the stories.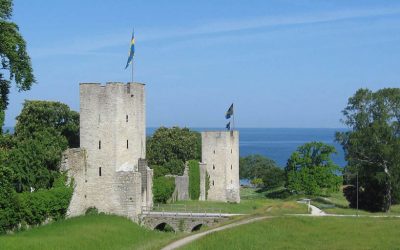 The cornerstones of an alternative security policy and the demand of a demilitarisation of the islands in the Baltic Sea. The mission of declaring the Baltic Sea as a "Sea of Peace".