Here are the workshops and performances…
… that have been announced so far. The Peace Justice Committee is working on finalising the programme, so as soon as a workshop has been confirmed, it is posted here.
Please be aware that this is a preliminary programme, which is subject to change.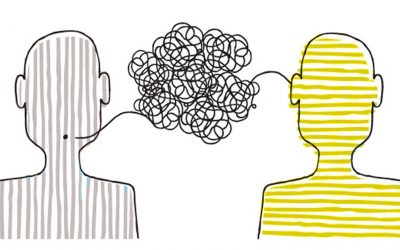 In this workshop we sill focus on the fine art of listening, which is a much underrated skill to have. Together, we will explore our ability to listen through some interesting exercises and experiments.